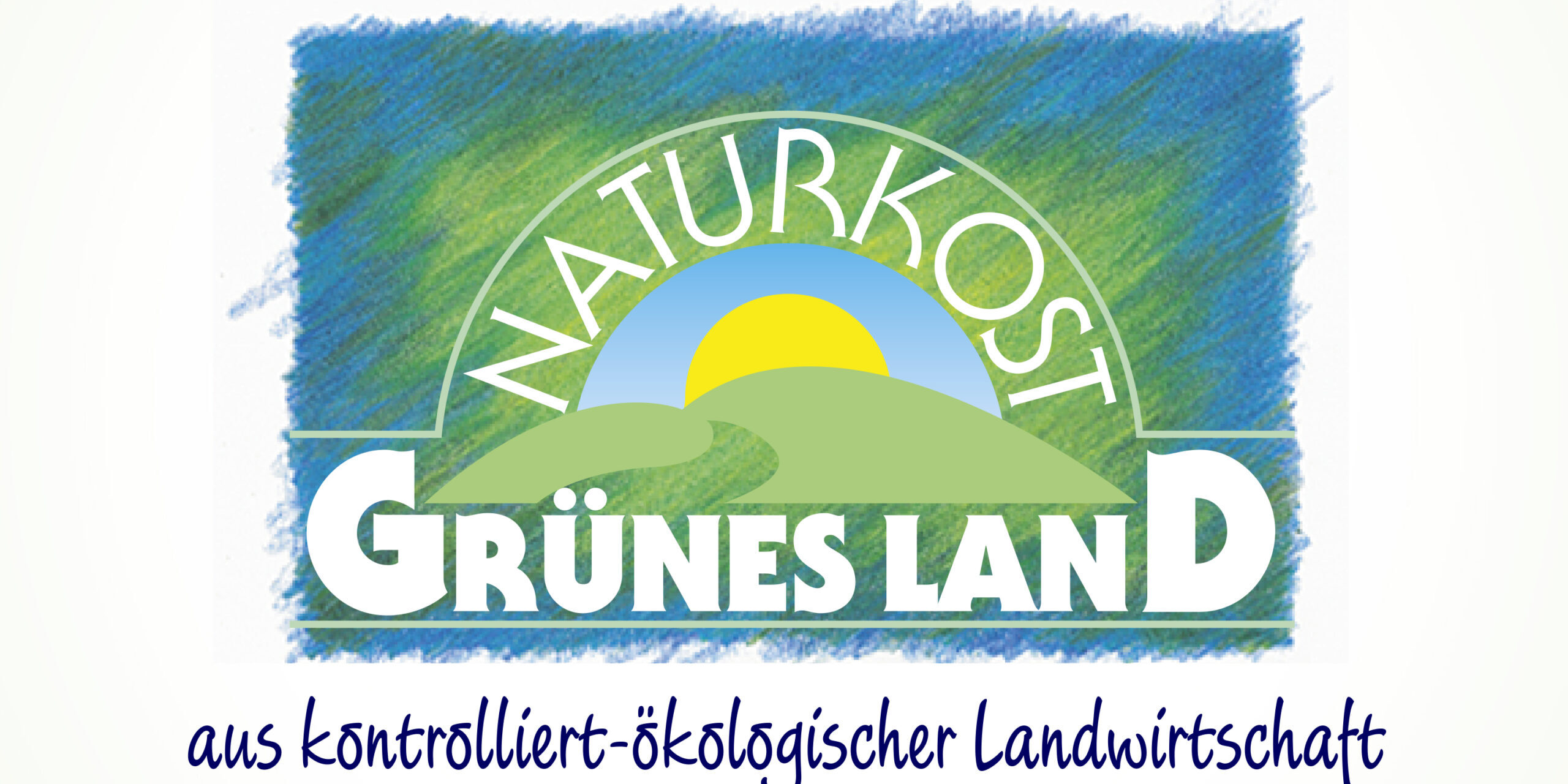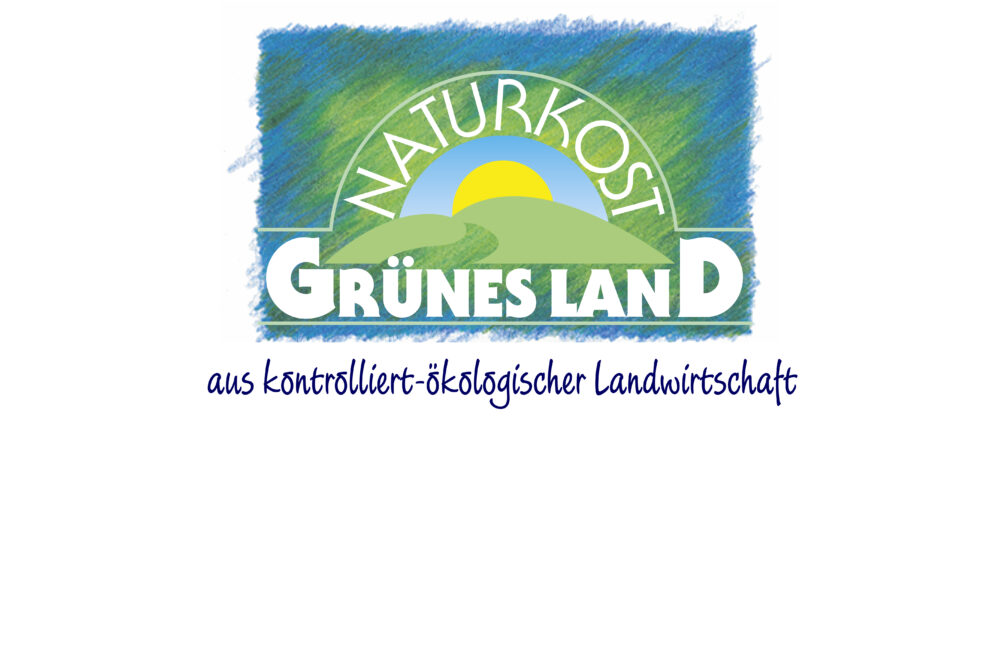 Oldies but Goldies: Grünes Land
Customer: Metro

Year: 1993
The word/picture mark 'Naturkost Grünes Land' was one of the first major supra-regional organic brands. All products were certified organic.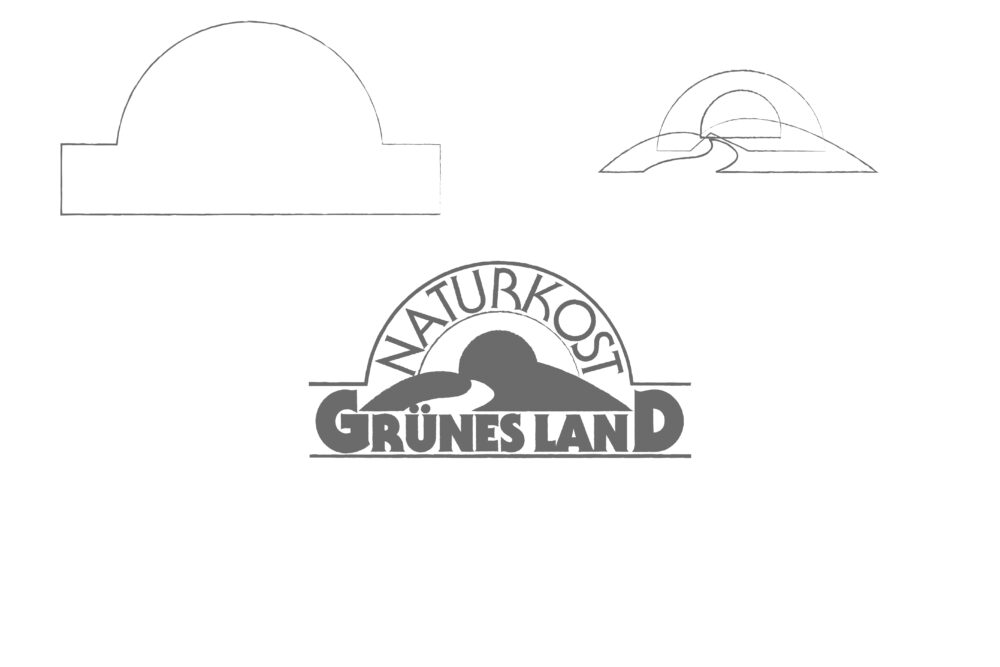 The name 'Grünes Land' stands for proximity to nature and a target group relevance for everyone who identifies with a healthy diet and the conservation of green areas.
The landscape drawing creates an association and serves as a model for the purely organic origin of the products.
Metro and its subsidiary Real launched one of the first organic brands in Germany in 1993 under the name 'Grünes Land'. For the first time, Real would therefore be opening up the customer segment for ecologically-minded customers with a diverse range of approximately 200 articles, and all at a favourable price. The brand was created thanks to our packaging design efforts and professional photography.