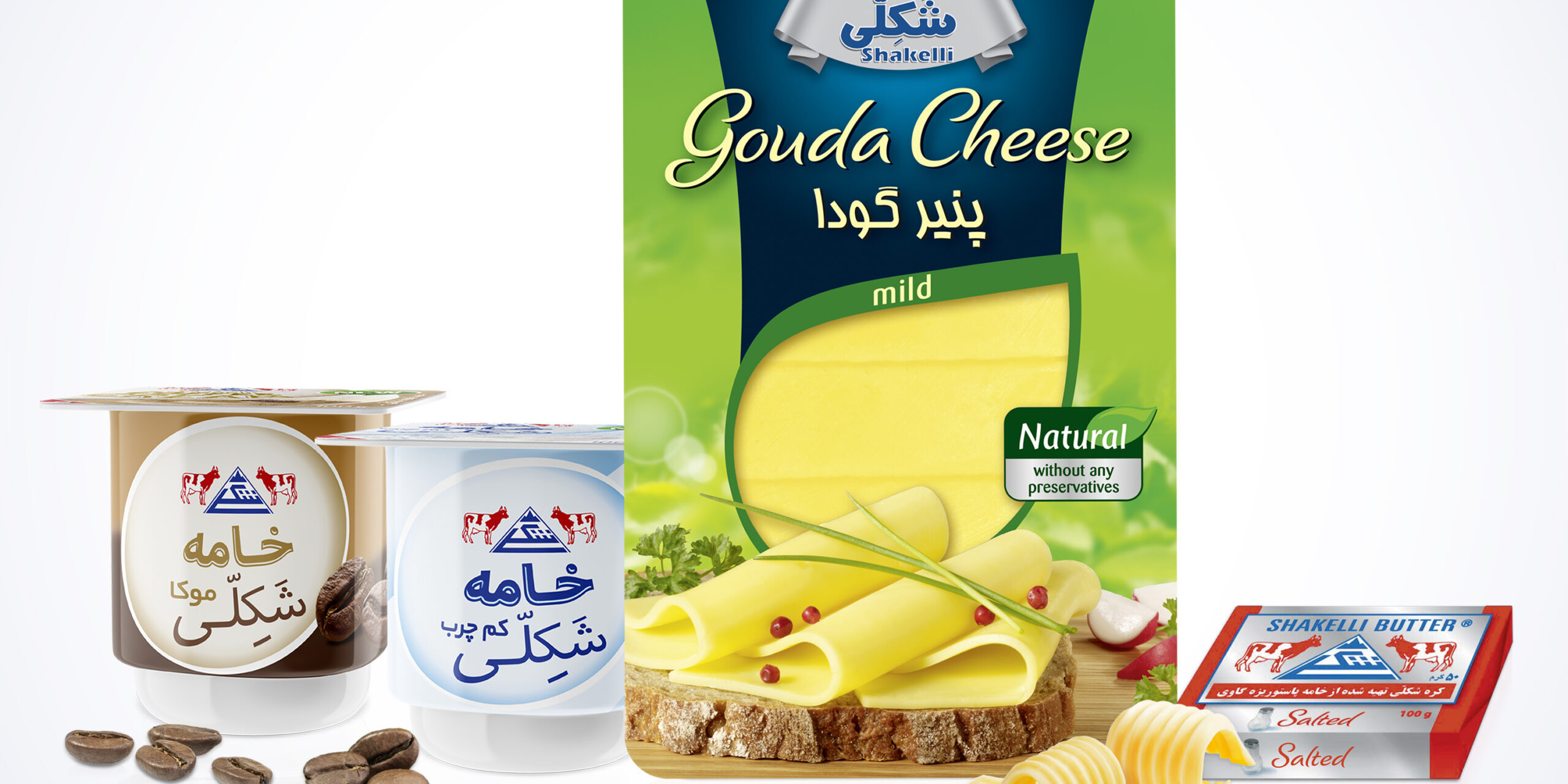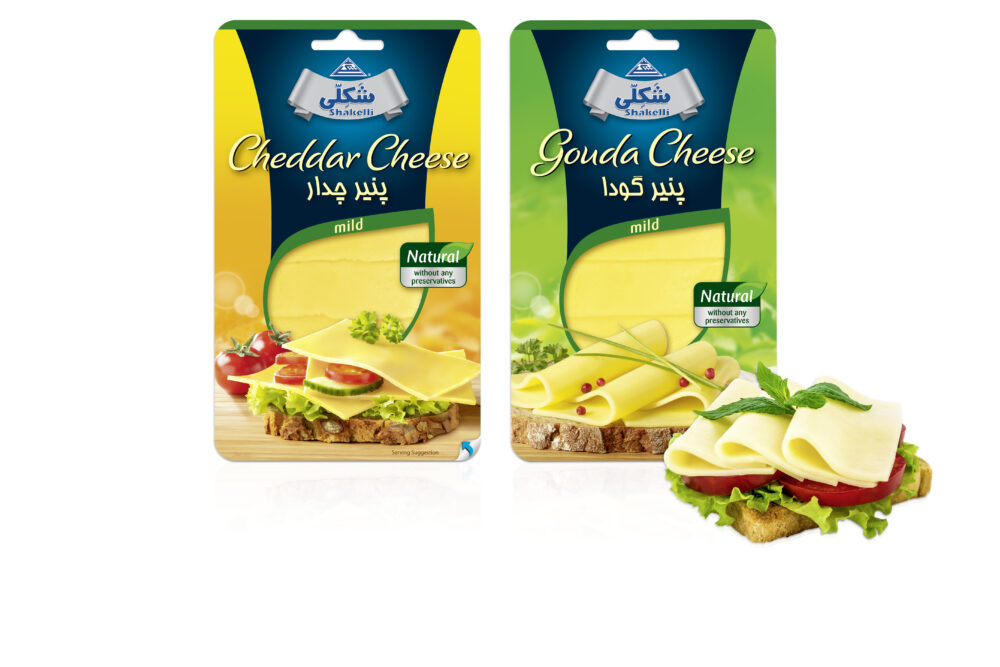 Customer: SHAKELLI CO.
Year: 1996 –

Shakelli is the largest MoPro manufacturer in the Middle East. We have been supporting Shakelli with our branding and design work since the mid 90s.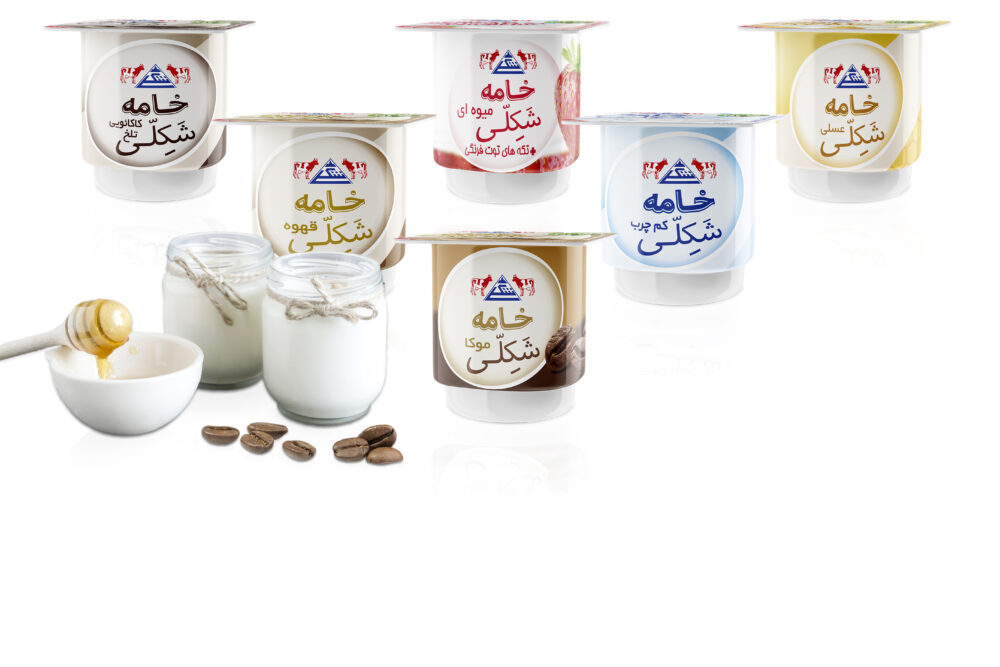 The Middle Eastern market is a mix of traditional and modern design elements, which we use for Shakelli. Our designs work in both traditional specialist shops and in modern supermarkets.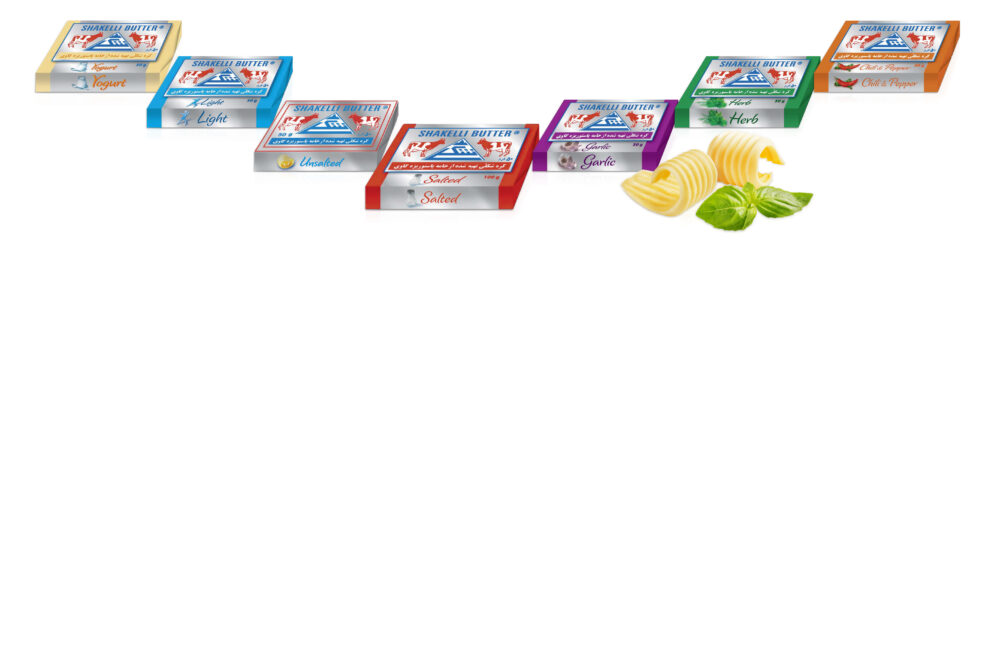 We designed a range of herb butters in various packaging sizes based on western tastes.