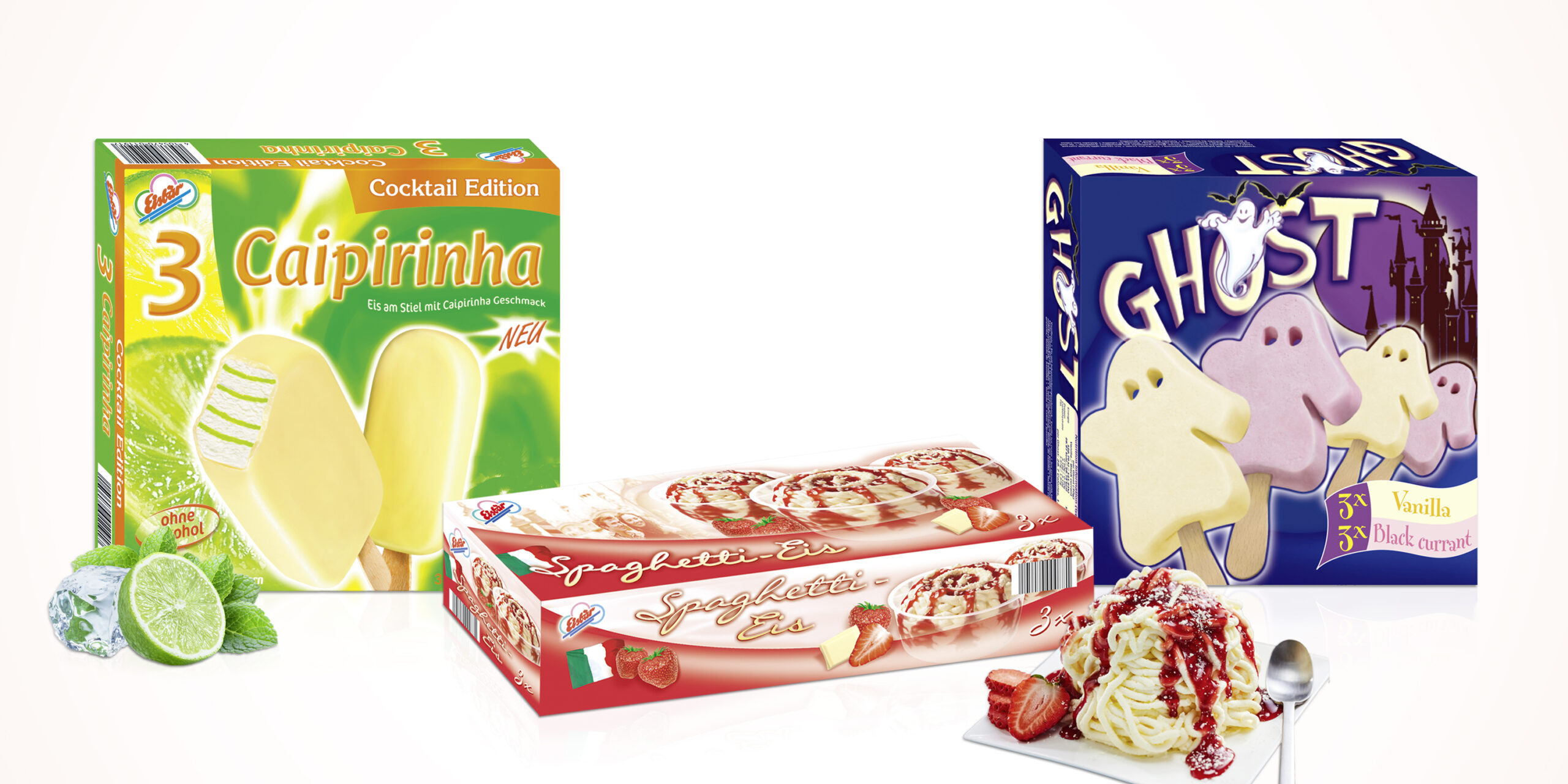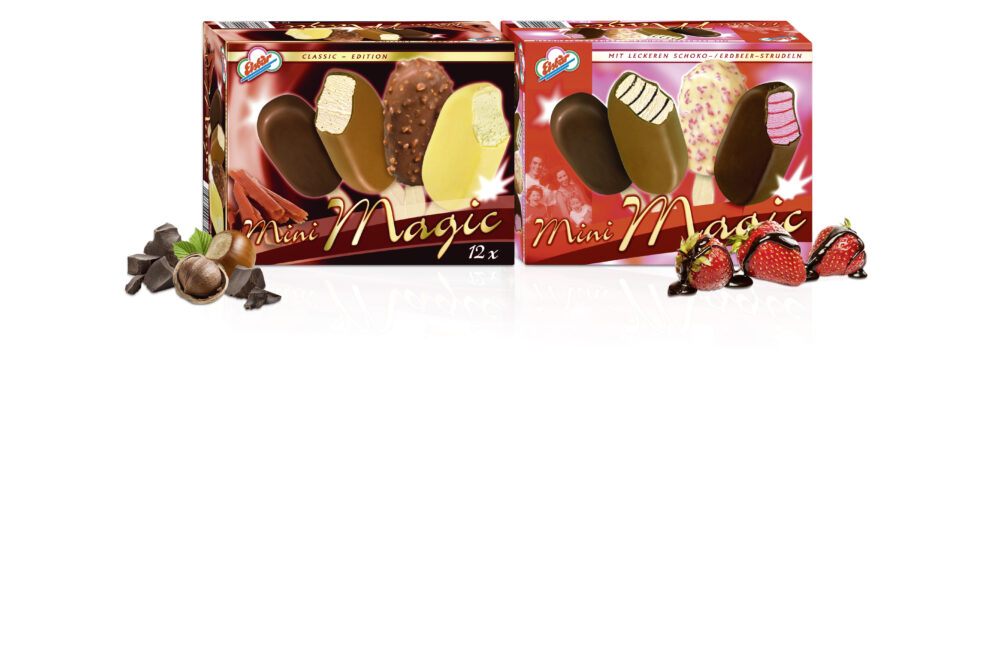 Customer: Eisbär Eis GmbH
Year: 2002 –

We know a thing or two about ICE CREAM:
The Eisbär brand is an expert in ice cream, producing throughout Europe. The Mini Magic ice cream packaging design was supported by mouth-watering photos of product-related images to illustrate the tasty, chocolatey and fruity varieties on offer.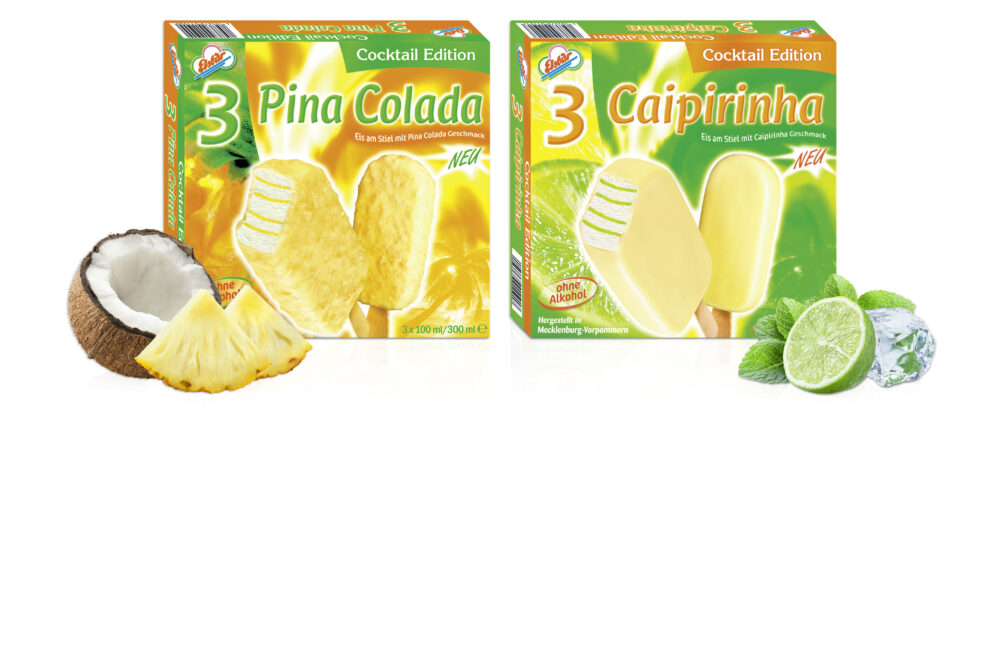 There are many different tastes, sizes and shapes for which we have created matching designs. Fruity and colourful packaging designs were used for variety coding.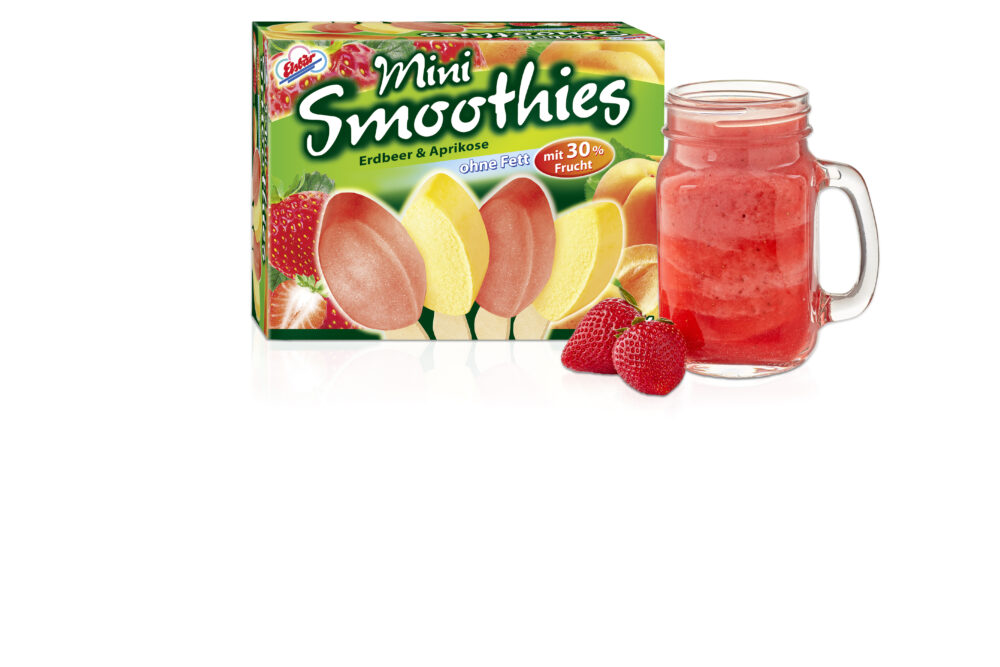 The packaging design for the Mini Smoothies featured refreshing, fruity illustrations to draw attention to the flavours found in the ice cream treats both large and small.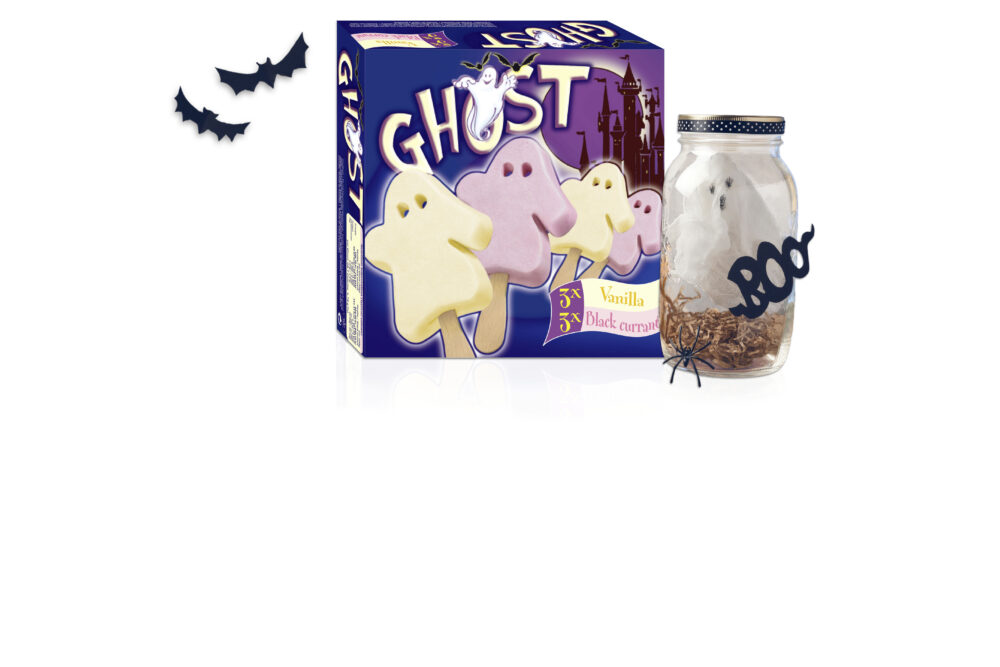 The 'Eisbär Ghost' packaging was given a delightful happy horror look thanks to our unusual design.